You're mind is creative, passionate, and skilled. Shouldn't your work show it? Learn it from the Pros.
Become an expert photo editor or art photographer when you join us on Patreon. For as little as $10 a month you can dramatically improve your Photoshop skills with DW Digital Artwork. Give your fans, followers and clients better images by learning from professional photo editor Darren Wilden as he shows you how to use tools like Photoshop to their fullest.

No plugins or presets required.
We're tearing down barriers with affordably priced and easily accessible professional Photoshop tutorials. No matter what your skillset is, our tutorials offer professional insights you won't find anywhere else.

Pro-Quality Lessons for just $10 Per Month!

Sign up for our $10 monthly subscription for complete access to our content. Your subscription includes detailed professional photo editing tutorials, PSD project files, cutouts, top-level pro support and much more. Cancel at any time.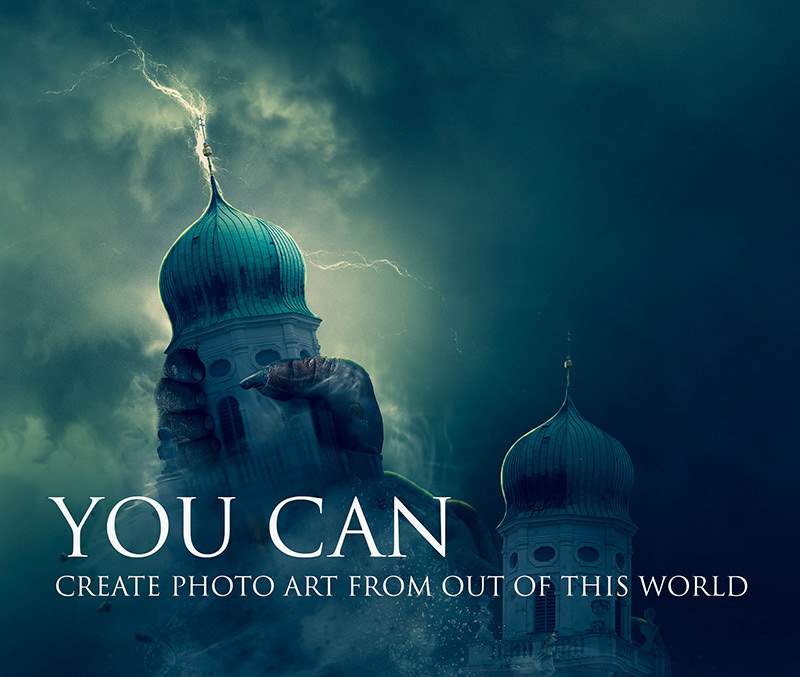 I'm doing lesson one now and I want to say that I am enjoying it and have learned multiple things out of the gate. I feel I have got my $$ worth of content already. Thanks.
Dan Golden, USA
What Our Lessons Include.
Learn how to edit photos
Learn how to add visual effects to your photos
Learn how to use Photoshop compositing 
Learn how to bring creativity into your photos

Each lesson is led by Darren, a professional photo editor with over 25 years of experience with the latest photo-editing software and techniques. During his career, Darren has worked on countless commercial projects ranging from gaming graphics to video productions and much more.

Worried our tutorials aren't right for you?
Our lessons build on one another to create a cohesive and easy-to-follow structure, regardless of your photo editing experience. Structured, clear, and easy to understand, you'll learn how to create stunning photos no matter who your audience is.

Great for Visual Learners!
Our chosen lesson medium is video. Each video lesson is approximately 45 minutes long, with bonus videos running a bit shorter. While you can't download our video lessons, you can come back to Patreon as often as you'd like to re-watch them. 

Learn how to create stunning images…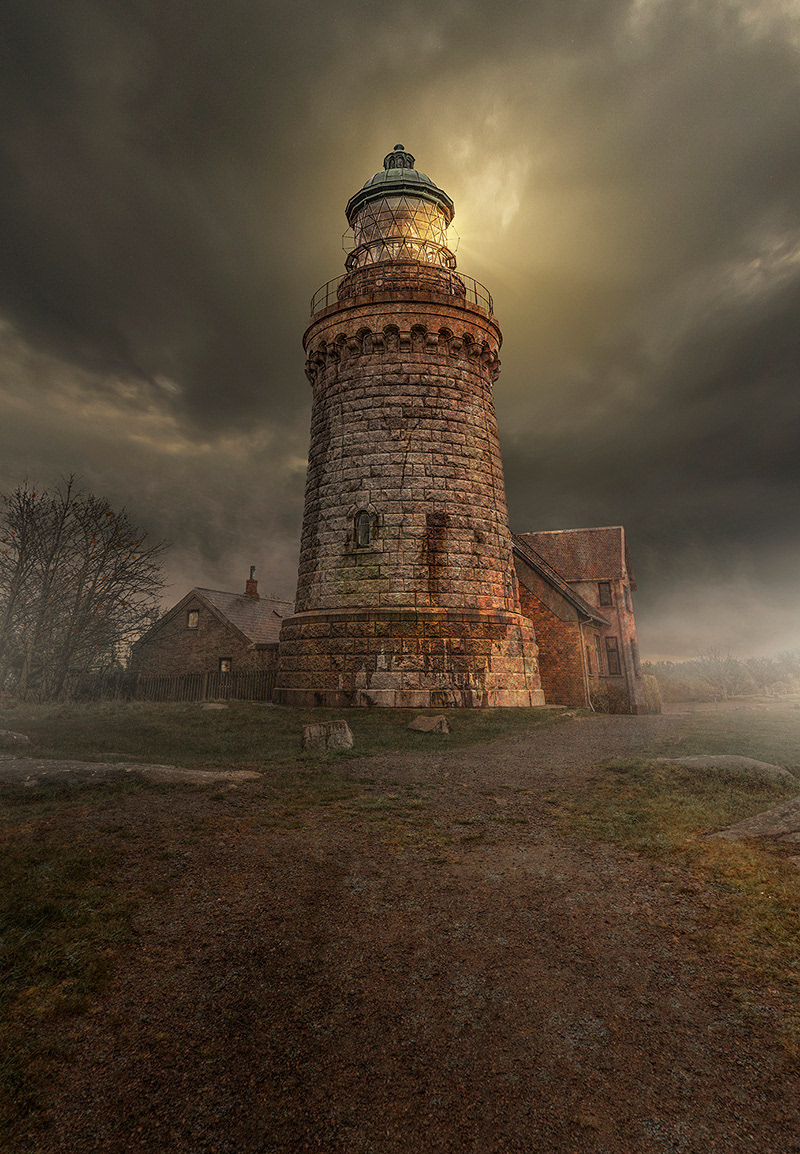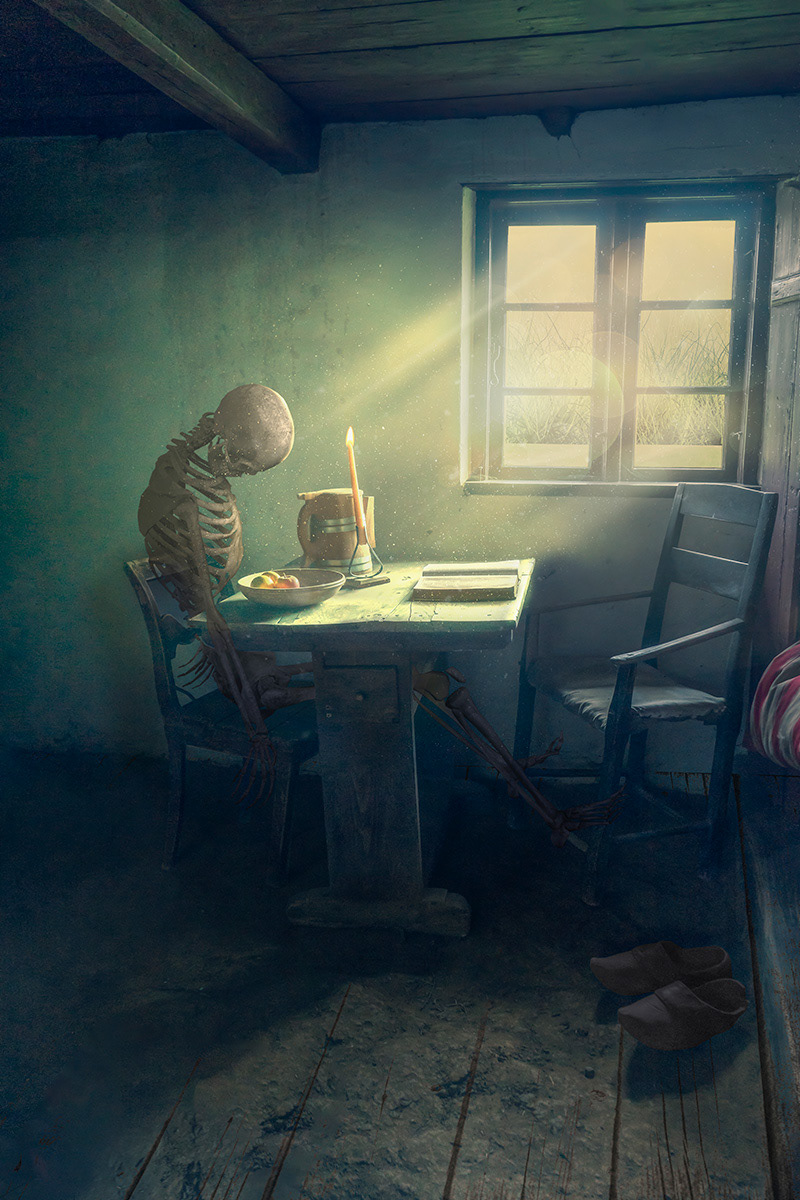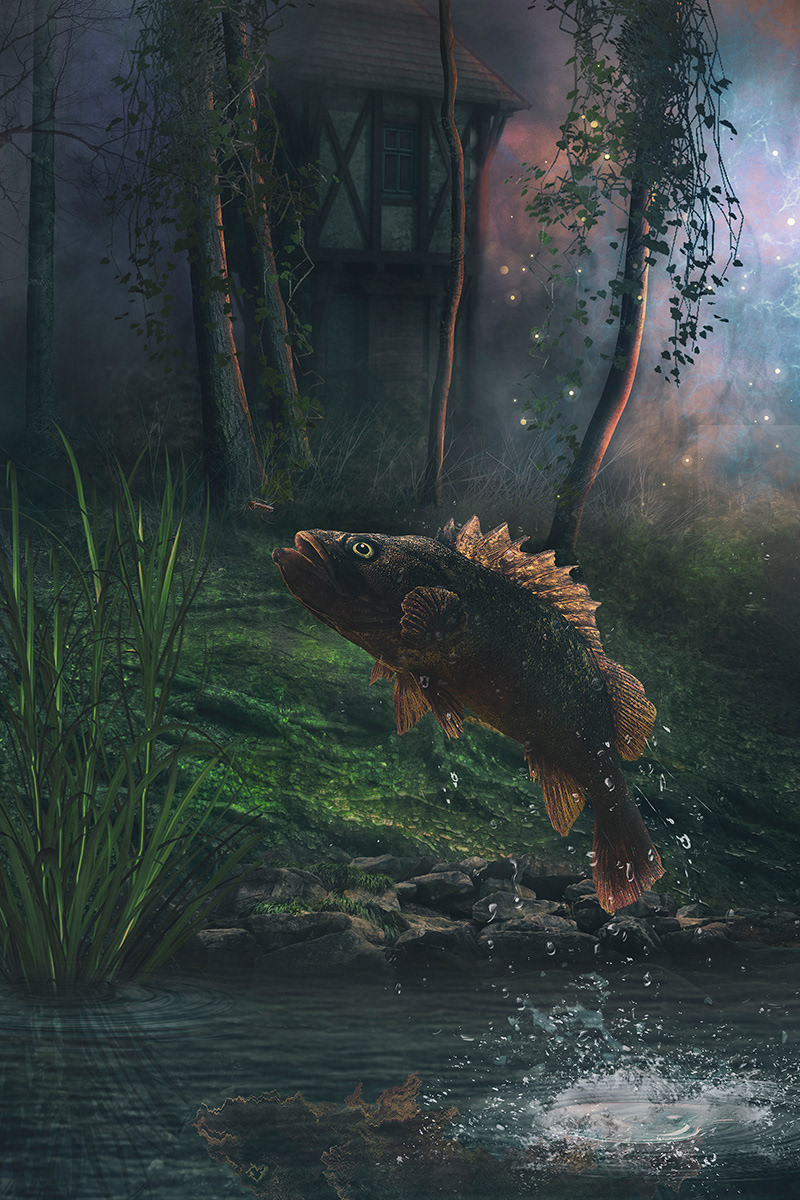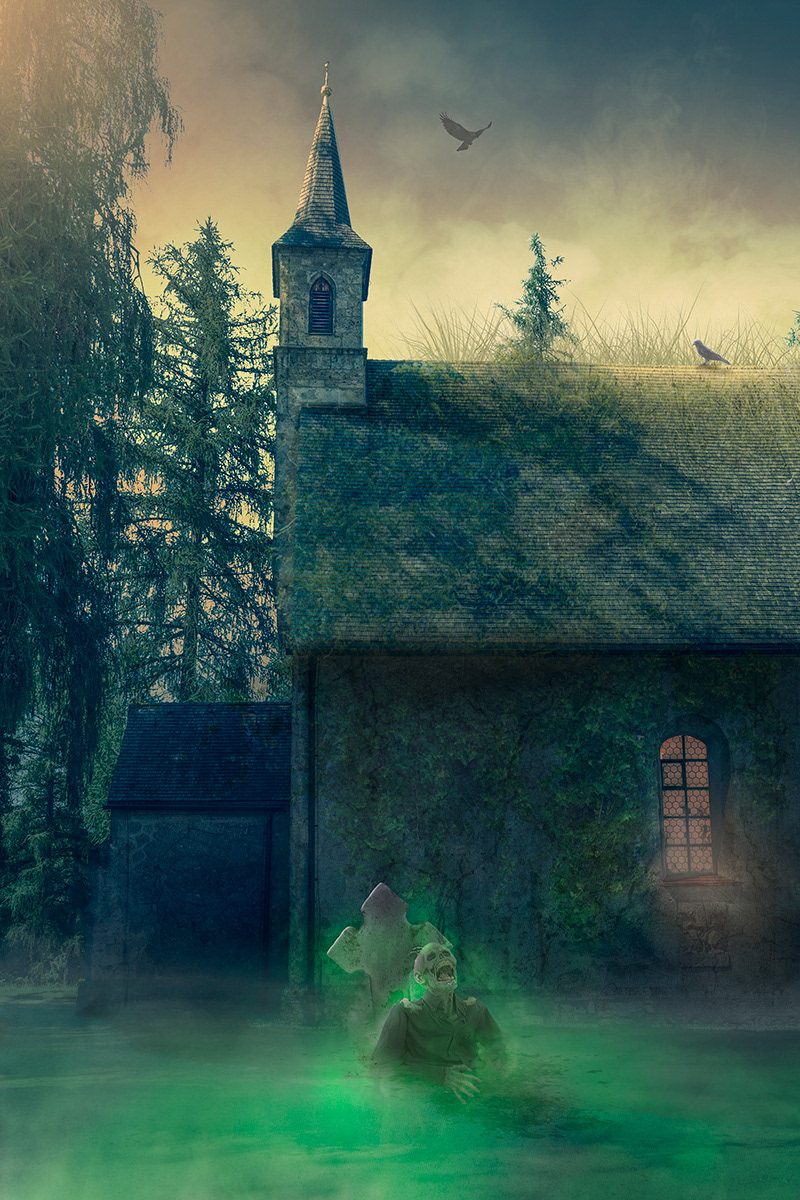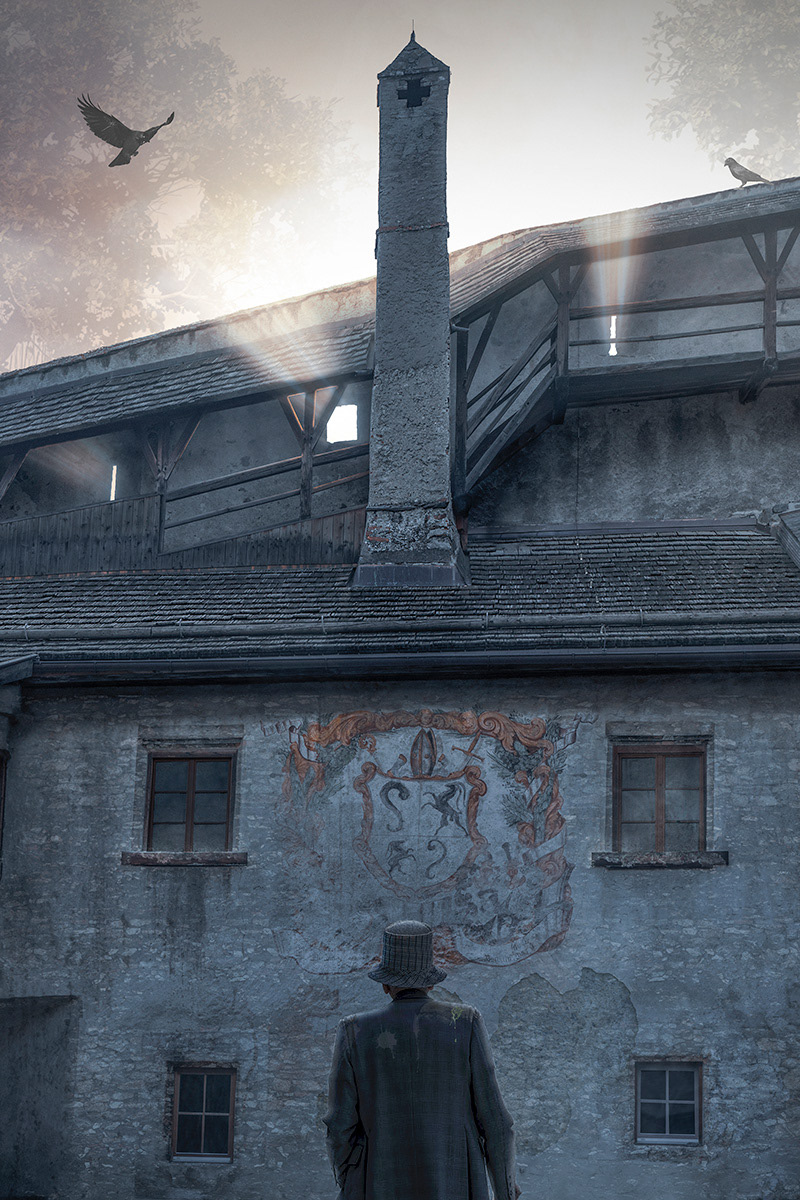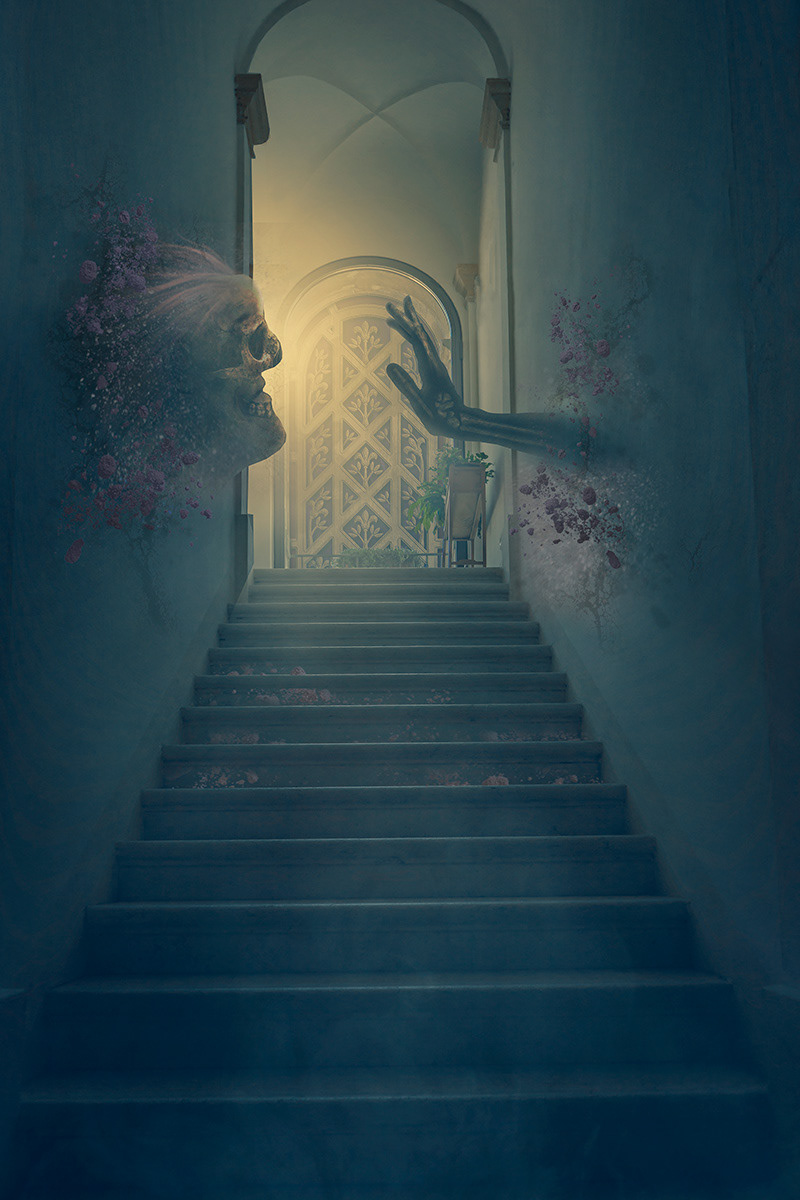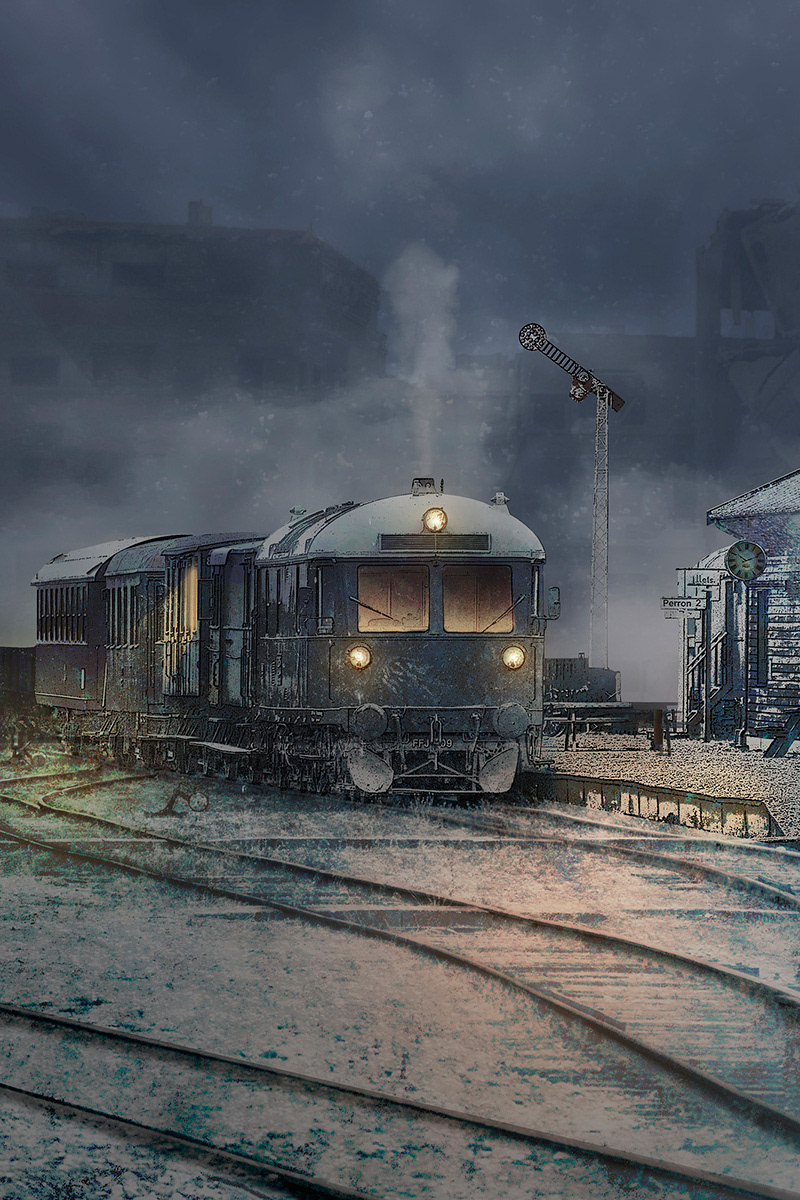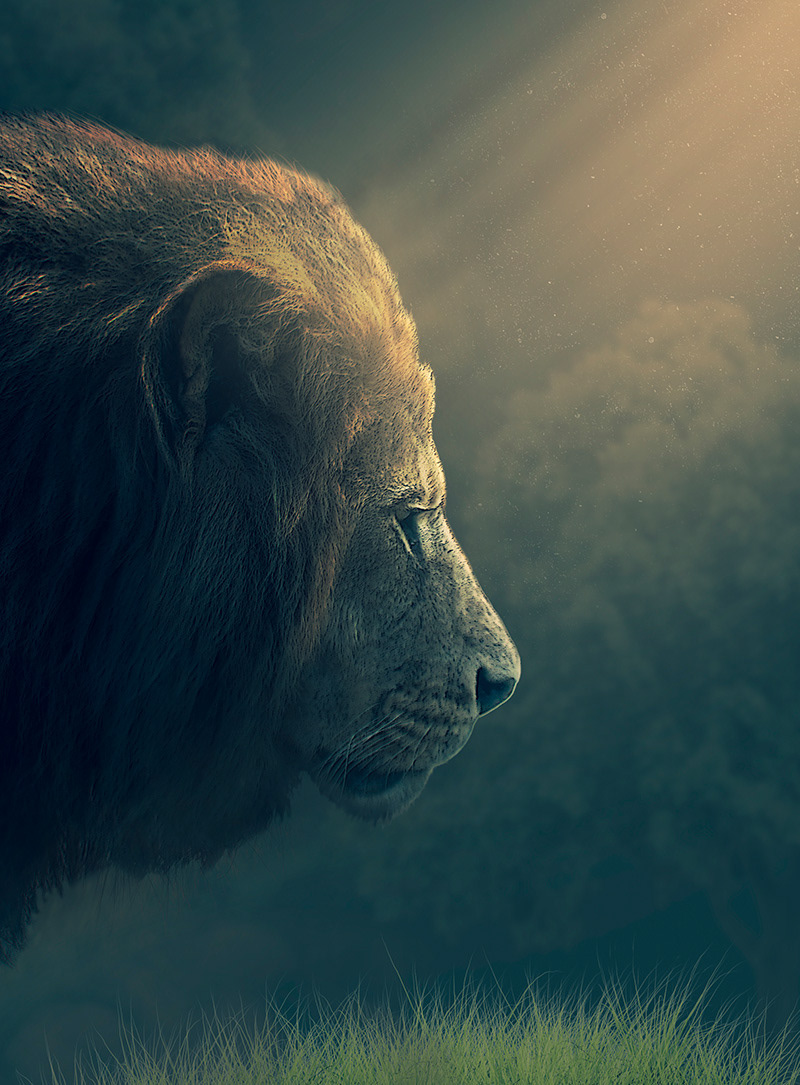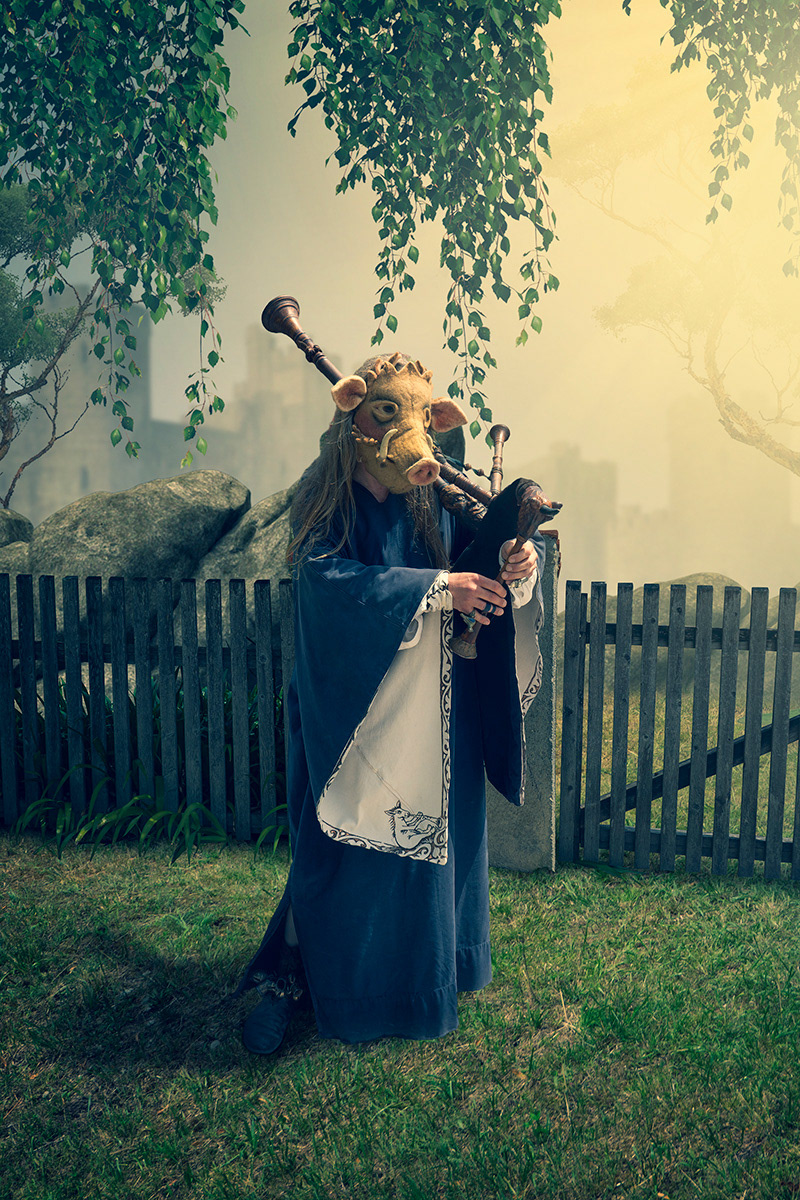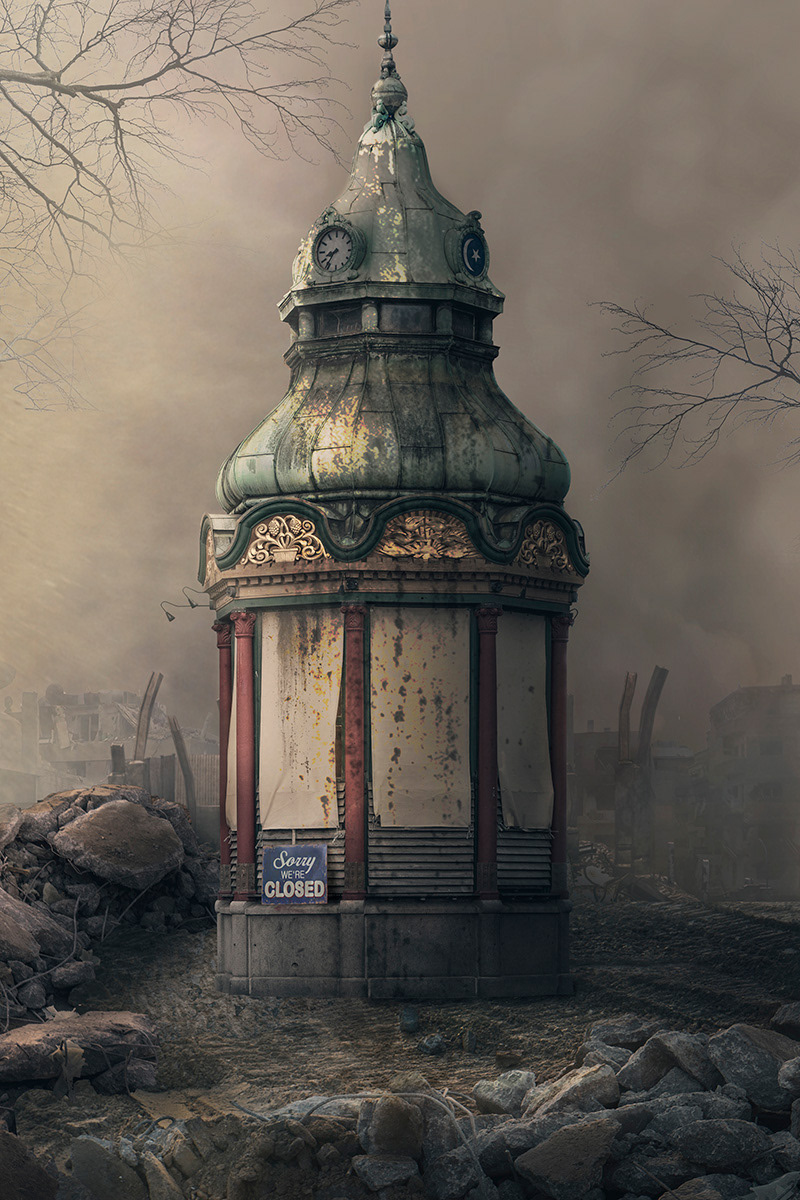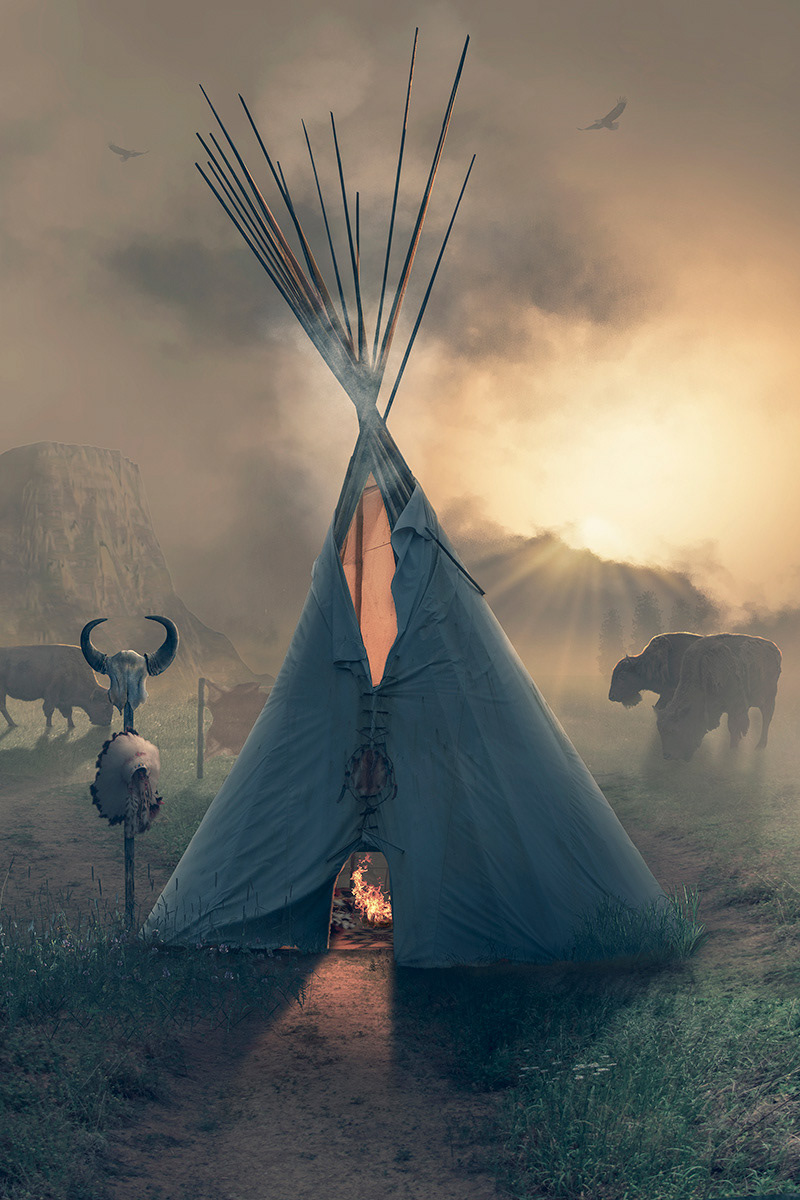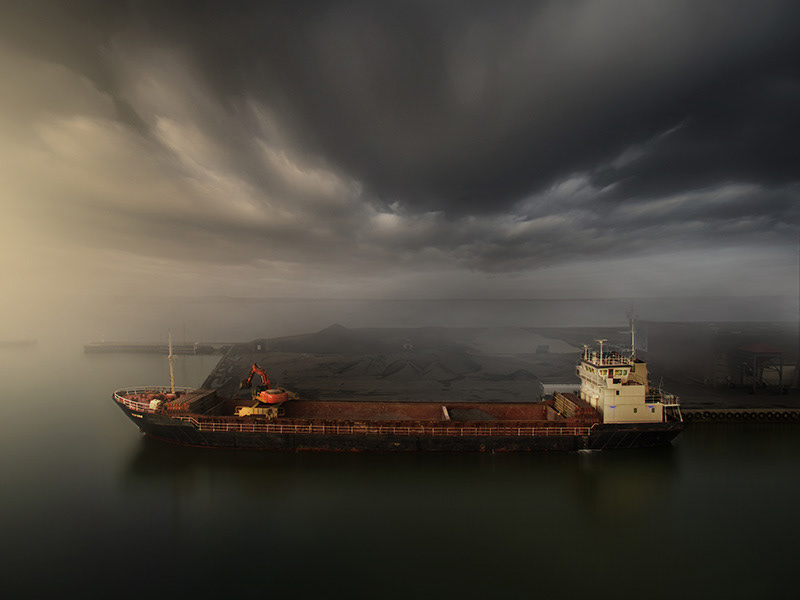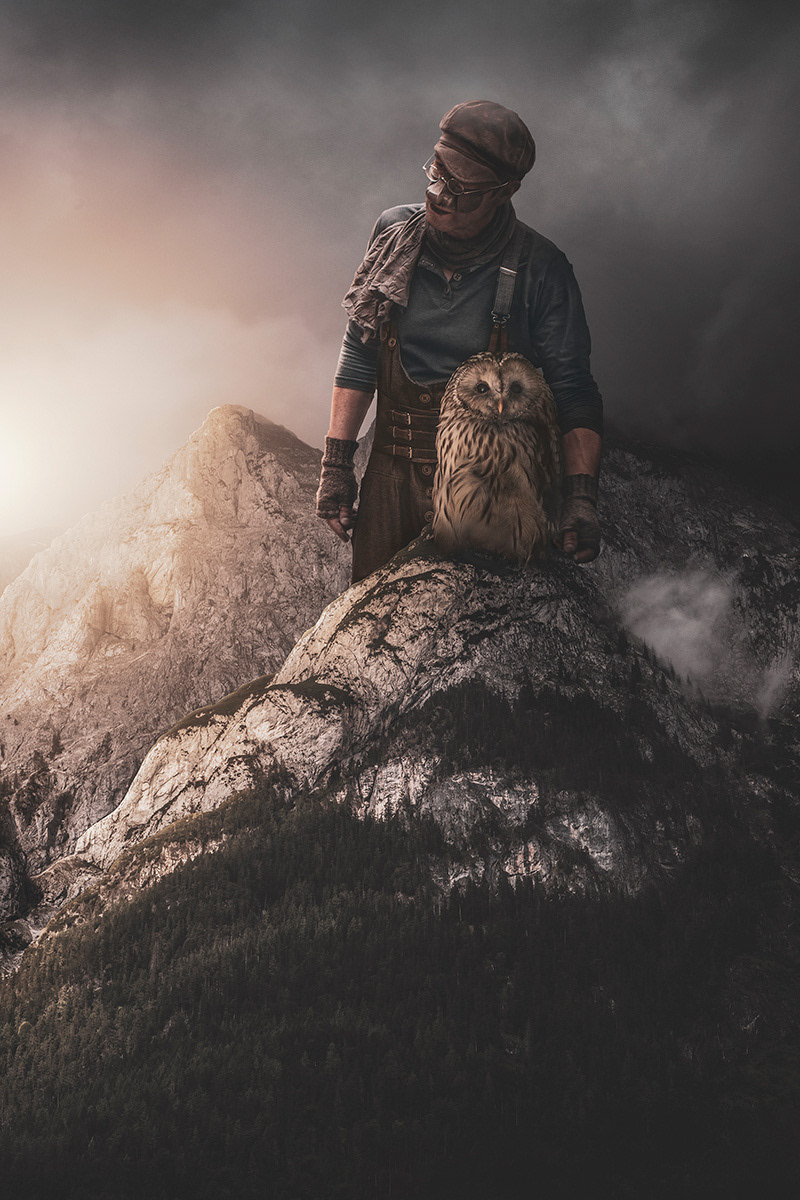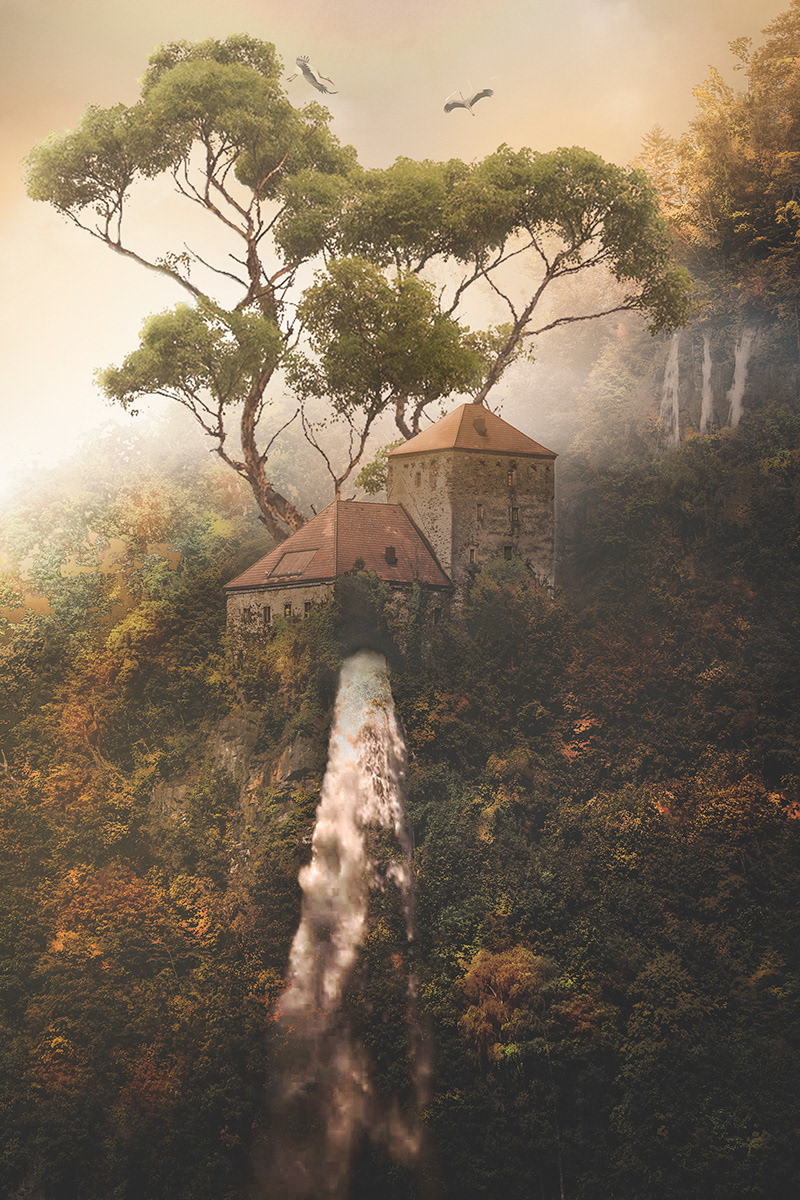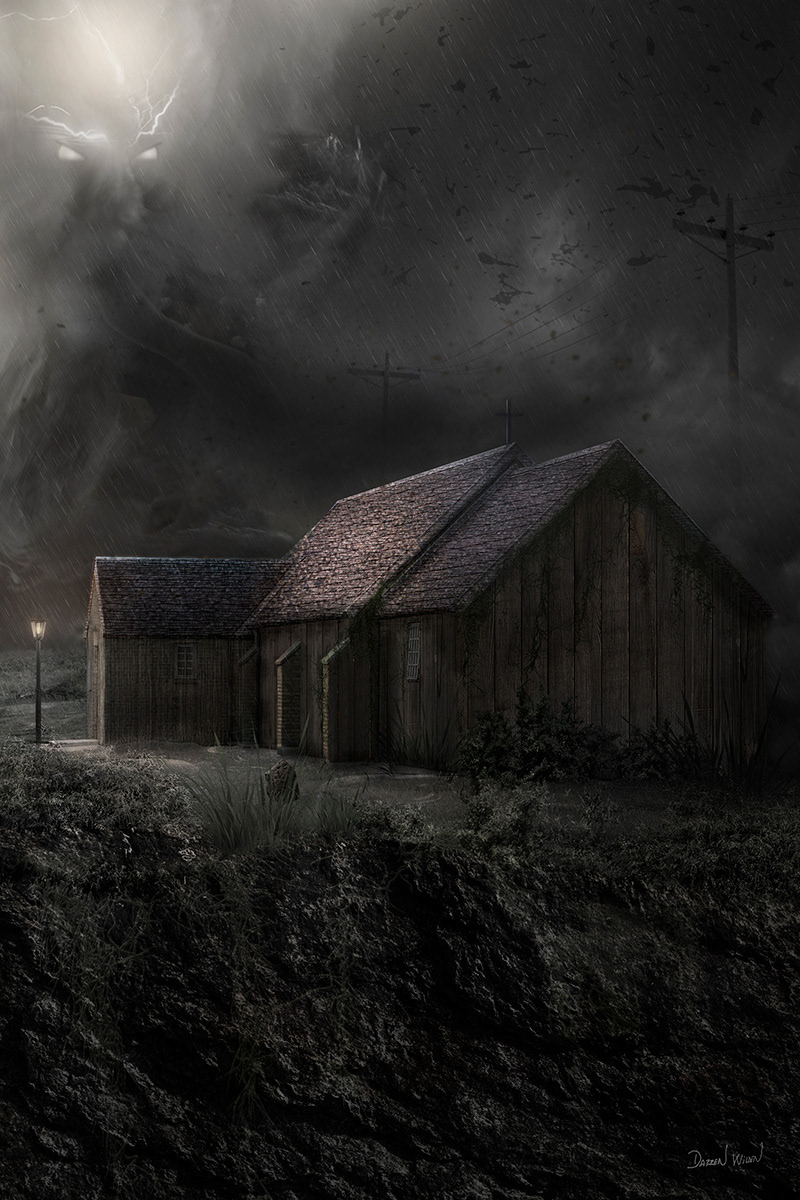 Take the ordinary and turn into something extraordinary, with your new photo editing skills!
We'll show you how to infuse your creativity into everyday pictures. You'll discover the magic of photo editing with hands-on lessons. It's easier than you think.
Follow us on these social media channels.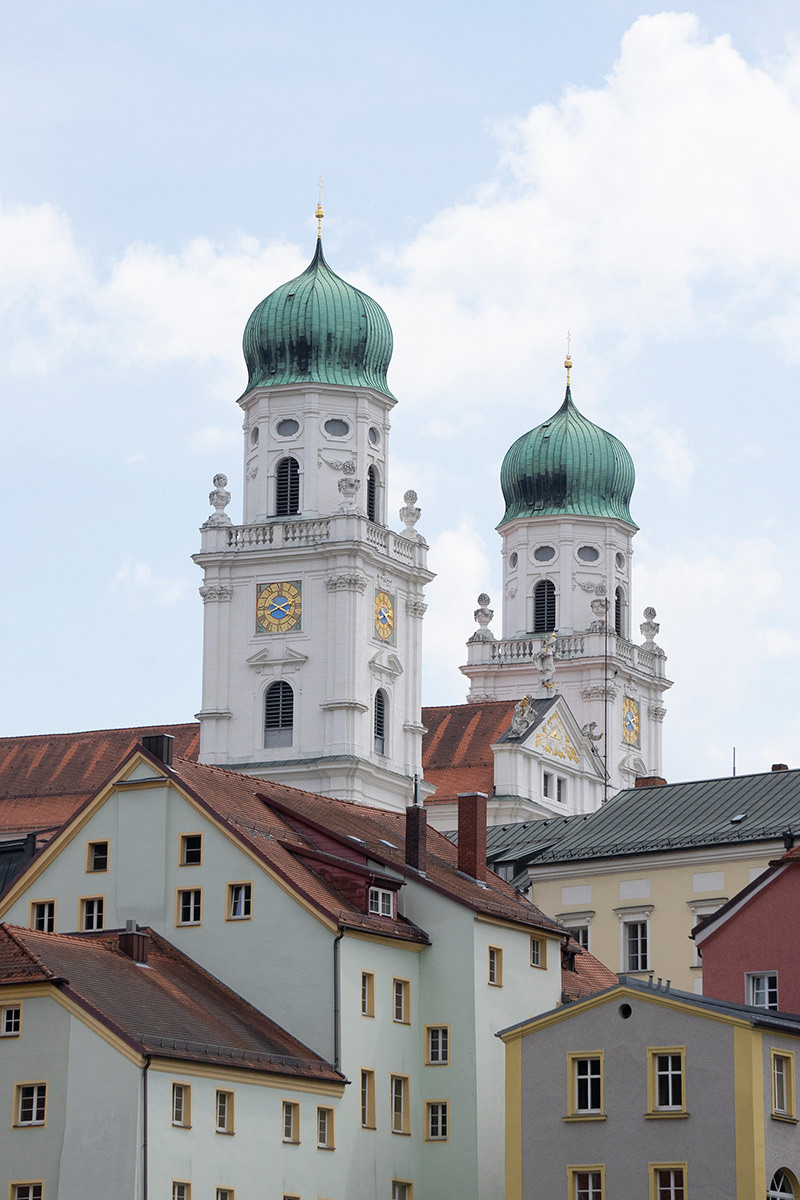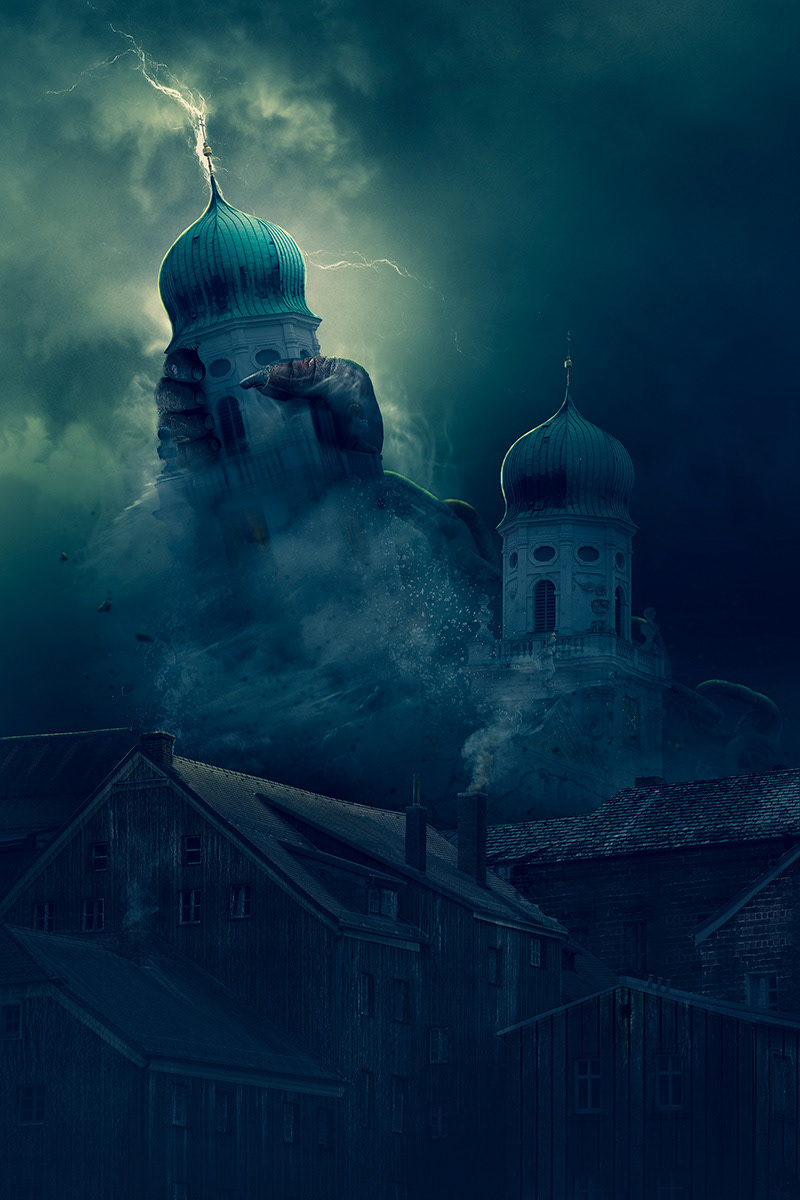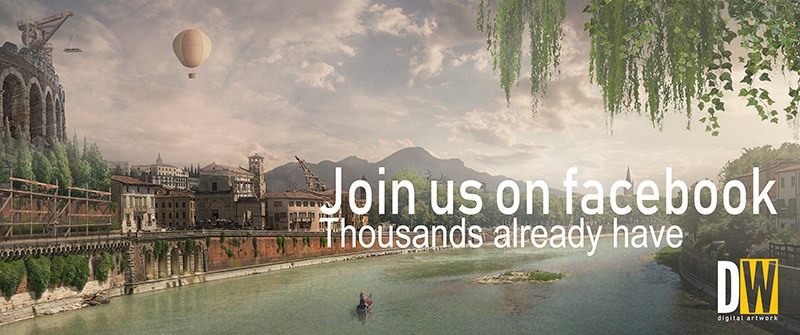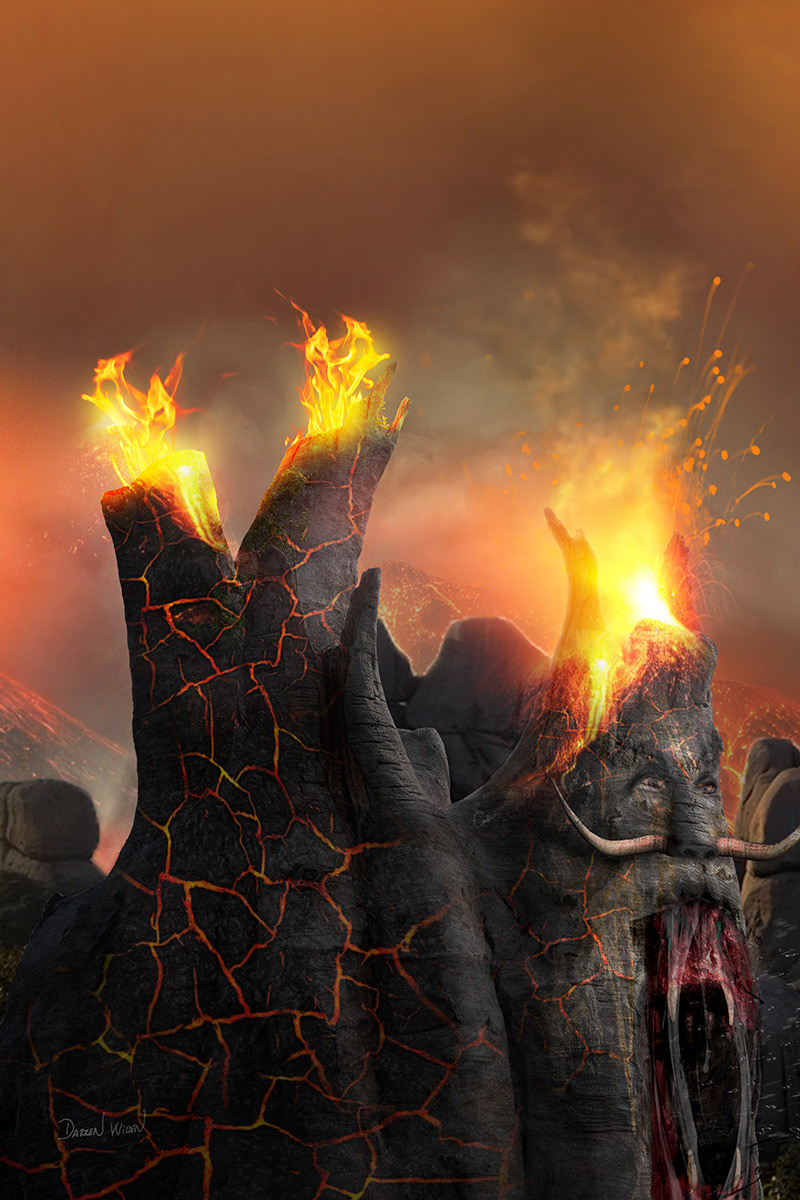 Don't Miss this Opportunity!

If you've ever…

-Dreamt of becoming a professional photographer
-Wanted to improve your photo editing skills to attract new clients
-Wanted to learn how to use Photoshop like a pro
-Had a creative idea for a photo but lacked the skills to execute it

Then our tutorials are right for you.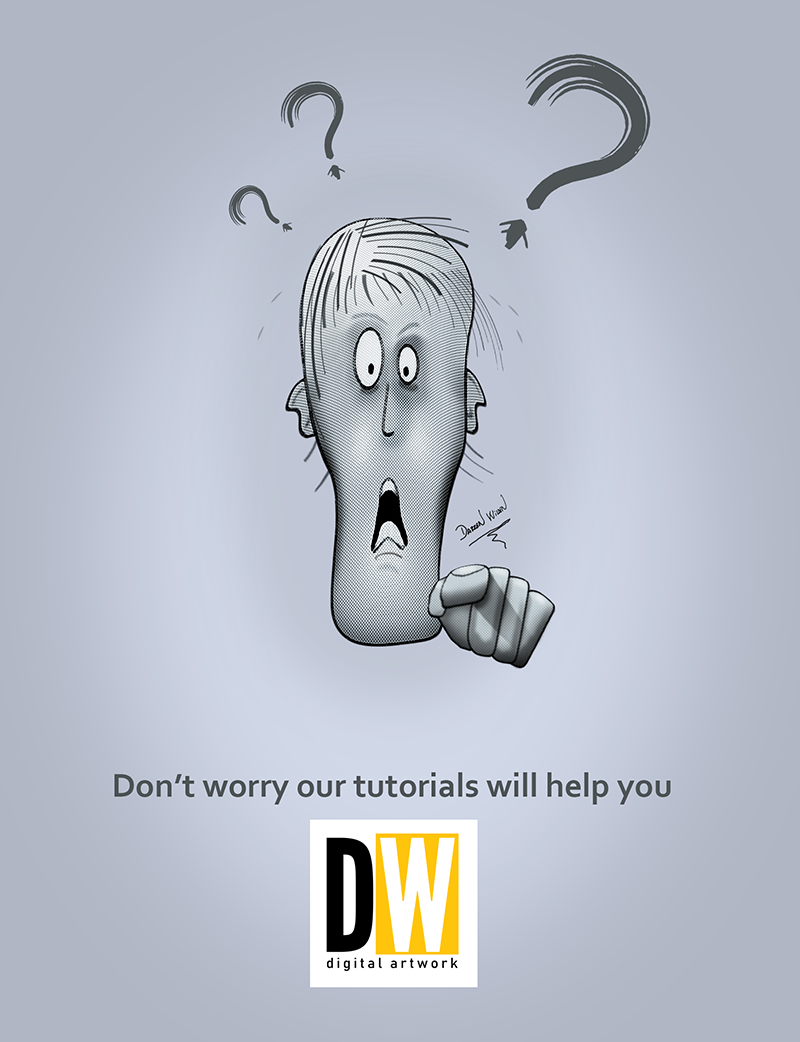 Join countless others on a journey to learn how to create professional photos, by becoming a Patreon member for ONLY $10 PER MONTH.

We're keeping the engine running with first-class lessons & in-depth tutorials. And don't worry, there is room for every level of student on this journey because our first-class buffet is filled with every delicious photo-editing treat you can think of, especially our Full HD video tutorials.
Sign up to be a member today to get full access to our tips & tricks.

Remember, you can cancel your subscription any-time you like.​​​​​​​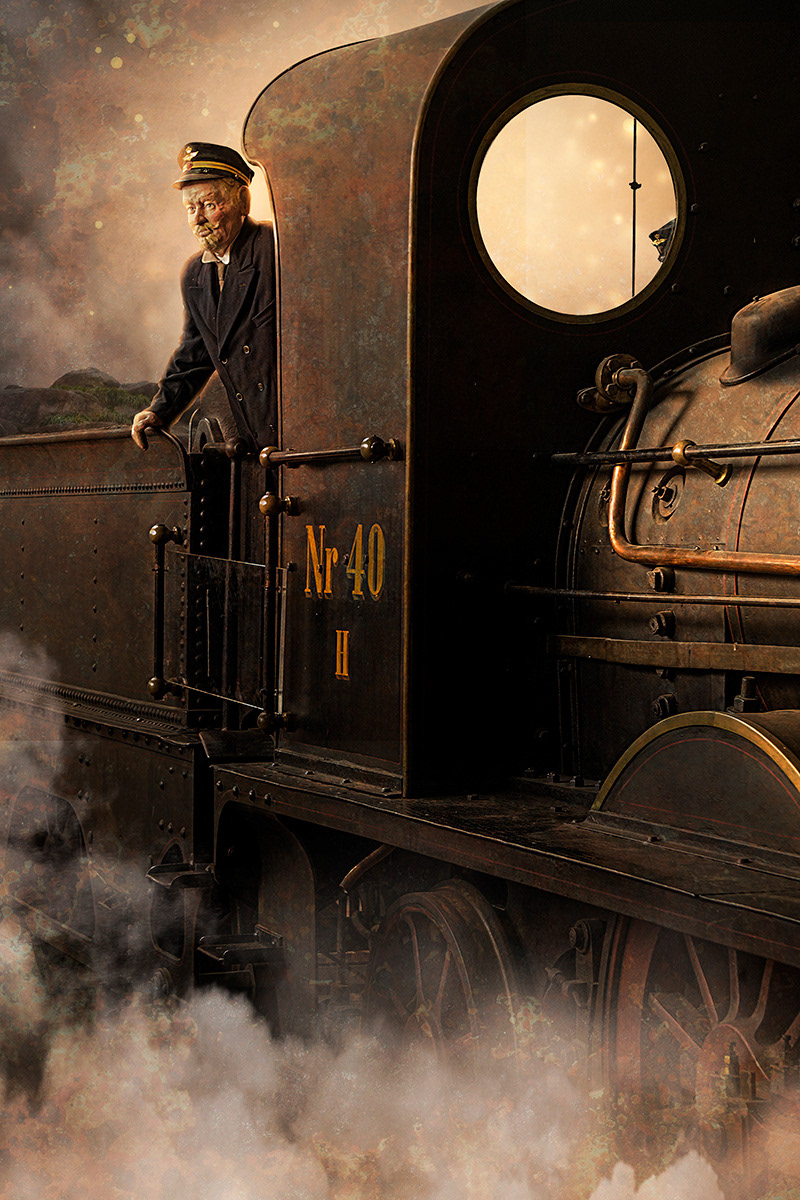 Have a burning question for our team?
Stop by our
FAQ page
to see if we've already answered your question. If not, then we warmly invite you to send us a message. We'll happily get back to you with a swift response.
Thank you for sending us your question. We will look into it and return as soon as possible. Stay tuned.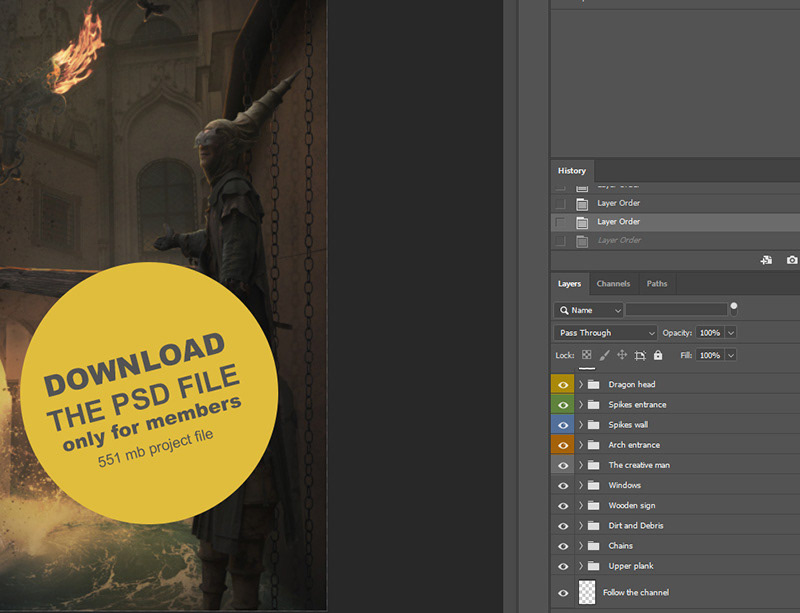 Journey through a professional experience.
Our classes are for everyone, whether you are a beginner or an experienced photographer. Our team is dedicated to bringing you the best experience, and we are here to help you with any questions you may have. Whether you are a beginner or a pro you will receive the same professional service - we want to see everyone succeed.

You are not alone and we are always here to help.
Meet Darren, your new teacher.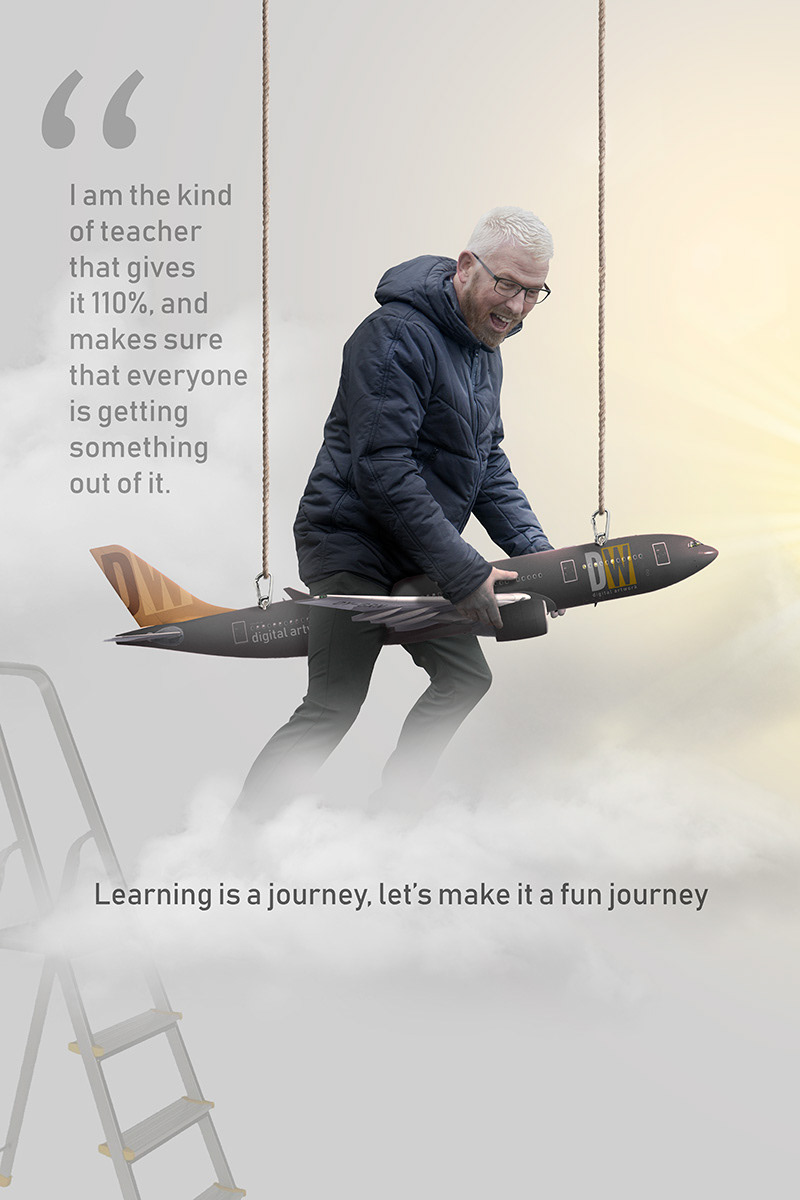 All photos on this site are copyrighted (c) 2019.
darrens.media is a part of DarrenWildenDotCom
Greetings from the country where H.C. Andersen was born.