Established in 2019 and headquartered in Denmark, Scandinavia—the home of H.C. Andersen, DW Digital Artwork offers professional photoshop tutorials for beginners and experienced photographers. Whether you're choosing us to learn how to edit photos, are looking to improve your photo editing skills, or just want to bring creativity into your photos, we'll help you get the most out of every image.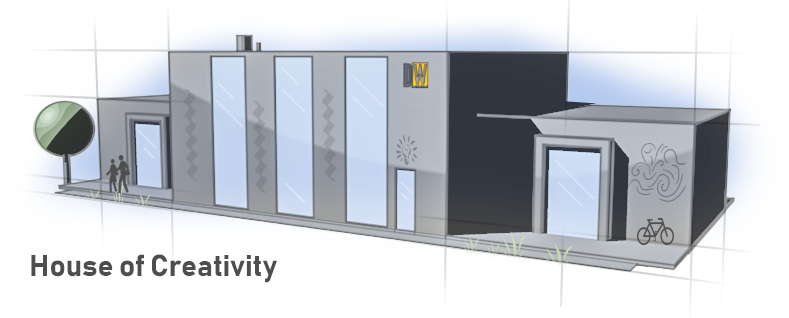 Our teacher, Darren Wilden, has over 25 years of international experience working with Photoshop and design. He has created countless visual materials for game studios, book covers, video productions, commercials, and corporate businesses. Using his real-world experience, we've developed professional online photo classes that help you create polished images.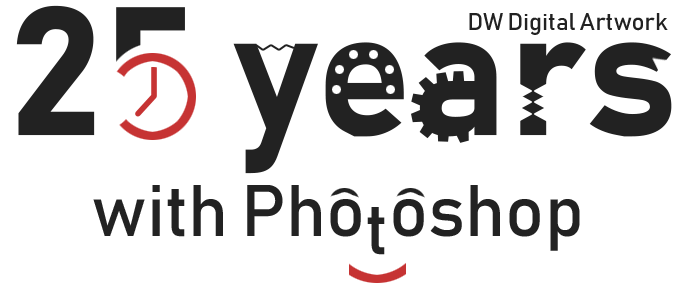 Full-Service Photo Editing Education

In addition to our photo editing tutorials, we also supply project files for real working experience. Our students also receive cutouts, professional tips and tricks, an endless array of inspiration, along with premium support. Our lessons and team support you on every step of your photo editing journey.

We've designed our online Photoshop lessons for both professional photographers and amateurs. Professionals who want to improve their photo editing skills or learn how to work with graphics can rely on our lessons for professional guidance. Amateurs who are passionate about the images they create can also use our lessons to enhance their creations. Get the most from your photography with our online photo classes.

Our mission is to offer the best online photo editing classes. Accessibility and professional quality training are our focus. Each class is detailed and thorough, so our students, both amateur and professional, get the best information possible.

Why Choose DW Digital Artwork?

Every artist begins somewhere. With our detailed professional photoshop tutorials, project files, tips and tricks, you'll take your photos to the next level. Not only that, but we also offer hands-on support and we're always happy to answer your questions to make sure you get the most out of our lessons. Boost your skills and creativity with the help of professionals.

Best of all, our lessons are available for a low-monthly subscription fee. When you become a member, you gain access to a high-level of training designed by a professional with 25 plus years of experience. From photo editing to visual effects, to compositing, our lessons teach you all you need to know to maximize Photoshop.

Choose DW Digital Artwork. It's time to create better images.

Greetings from the country where H.C. Andersen was born.